Developing Eye Care Solutions
for Your Pets
Based in Omaha, Nebraska, Therapeutic Vision provides excellent medications that specifically help maintain your pet's vision. Since 2004, we have been researching to develop quality pharmaceutical products for eye care and neuroprotection.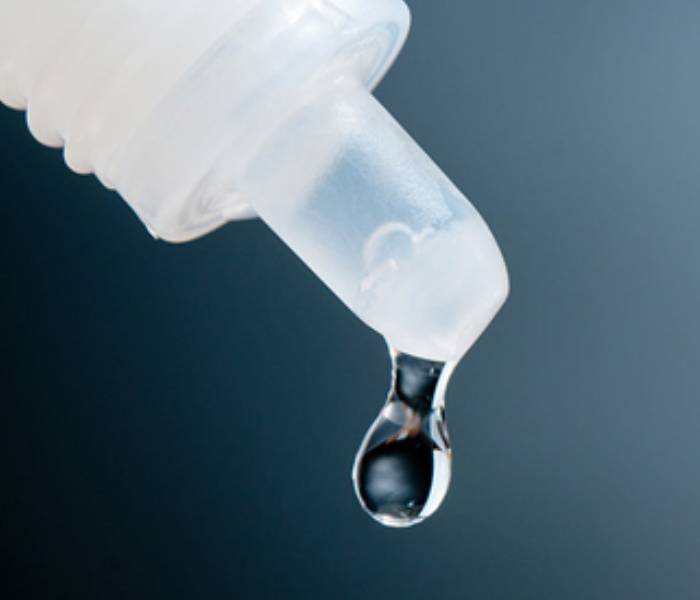 The topical medications we produce aim to promote optimal eye health for aging and diabetic pets. These products have passed a series of strict evaluations from industry experts. You can be assured that we only develop high-quality medical treatments.
This is a topical eye drop (aldose reductase inhibitor) made by our researchers to prevent blinding cataract development in diabetic dogs. 80% of dogs suffer from this eye disease within the first year of the onset of diabetes mellitus, and it is only through surgery that cataracts can be removed. With our product, we help prevent loss of vision so your dog need not to go through cataract surgery.
Important Notice
Kinostat® is currently not yet available for sale because it has not received final approval for marketing by the FDA. Thank you for your interest in our product. We are striving to make this available as soon as possible to meet your dog's needs.
Therapeutic Vision's topical antioxidant formulation has been proven to reach the most important parts of the eye in cataract treatment and dry eye disease. Compared to oral antioxidants, our nutraceutical is more effective in treating the lens and cornea of the eye. Research shows that there are minimal benefits in using oral medications in treating the front third of the eye.
The company's MFRM compounds are currently in pre-clinical development for neuroprotection. In experimental studies, Therapeutic Vision's MFRM have shown positive results against vision and hearing loss.
Solutions Backed by Science
All the products we offer are backed with strong experimental evidence from the studies made by our team. Our researchers are composed of experienced vision research and veterinary ophthalmology specialists.